Stop What You're Doing & Go to Budapest
July 27, 2017
Destinations
How many people can tell me where Budapest is? Put it on a map? Name the country? Anyone? Probably not many people outside of the country, travel industry, or their neighbors can point to it.
Budapest is the capital of Hungary and the most populous city in the country. It is also one of the largest cities in the European Union! The city dates back before the year 1 AD when it was settled by the Celts. It was then occupied by the Roman Empire. It was ruled or influenced by many powers, cultures, and historical events: the Ottoman Empire, Bulgarians, the Italian Renaissance, the Tartar, the Turkish, Austria-Hungary, and the Habsburgs. It was occupied and controlled by Nazi Germany and eventually was behind the Iron Curtain. Whew. What a history!
As a result, there are a remarkable amount of historical buildings in various architectural designs. The history and culture is incredibly rich and interesting. There are so many beautiful sights to see and interesting facts to learn about Budapest. I am all about history and learning about new cultures so Budapest really appeals to me.
Not convinced? Here are some things to do and see in Budapest!
Admire the views! Look at this place. How beautiful!
Enjoy the architecture of the synagogue!
Or check out St. Stephen's Basilica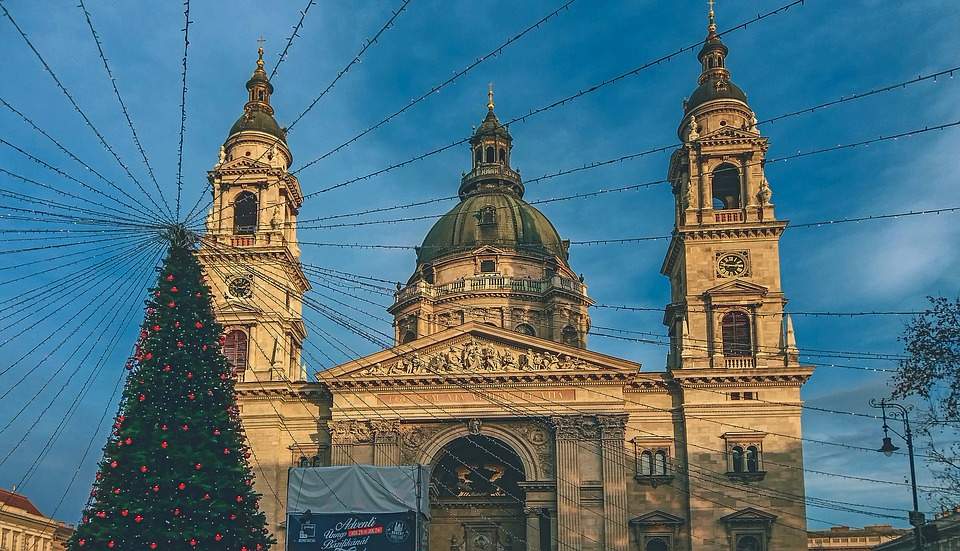 Check out the Buda Castle
What about the Hungarian Parliament Building?
Want to check out some of the iconic views of Budapest?
Maybe enjoy some of the architecture? If you haven't already, that is!
Or maybe check out some of the historical memorials for lives that were cut short or things that could have been.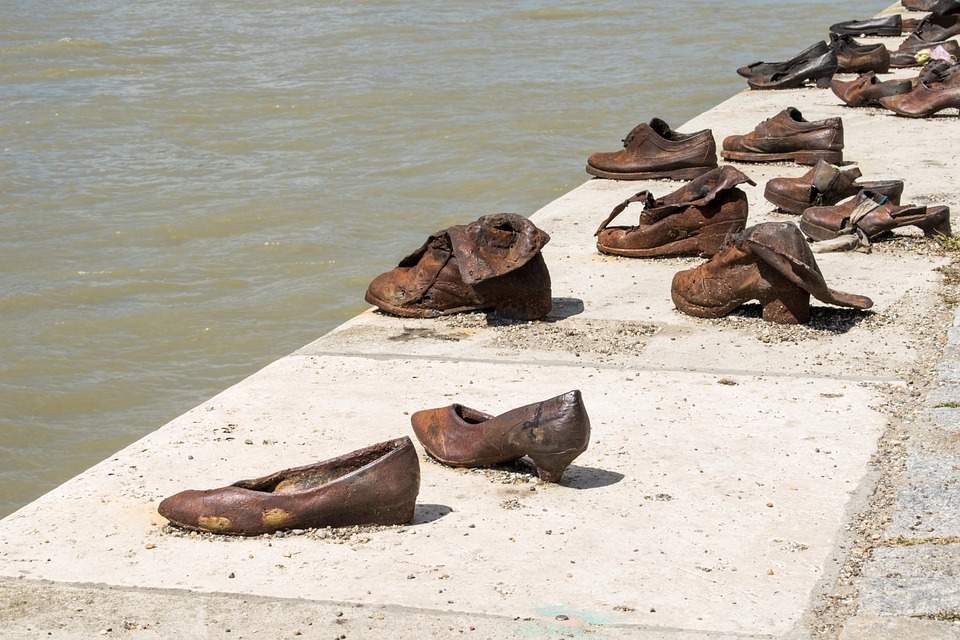 Not convinced? I don't know what's wrong with you! ;)
‍