Comfortable & Stylish Shoes for Your Move Abroad
August 9, 2017
Travel Tips
Europe is where shoes go to die.
Don't underestimate this. If you are even going to a trip for just a short time you are going to walk like you have never walked before. Good lord, if you move there, prepare to bury some shoes.
A lot of shoes we wear in America are not prime for this kind of hardcore walking. Uggs with their complete lack of support or any other plasticy garbage shoes are not going to serve you well. All they will do in Europe is fall apart. You will be walking up and down beautiful cobblestone streets, hopping on and off public transportation, and running through train stations. You gotta have some good soles, baby.
I have high arches. IT SUCKS. So I have to try on shoes and run around in them and then buy them. It is very hard for me to find shoes that are comfortable and not bright white tennis shoes. Don't wear those.
Comfortable & Stylish Walking Booties
‍
‍
‍
‍
‍
‍
‍
‍
‍
‍
‍
‍
‍
‍
‍
‍
‍
‍
‍
‍
‍
‍
‍
‍
‍
‍
‍
‍
‍
‍
Some great brands you can rely on:
TOMS
Sam Edelman
Paul Green (my favorite for supportive booties!)
Everyday Casual Shoes that Aren't Bright White Nikes
‍
‍
‍
‍
‍
‍
‍
‍
‍
‍
‍
‍
‍
‍
‍
‍
‍
‍
‍
‍
‍
‍
‍
‍
‍
‍
‍
‍
In short, some great brands are:
Sperry
Superga
TOMS
Soludos
‍
Sneakers You Can Get Away With
‍
‍
‍
‍
‍
‍
‍
‍
‍
‍
‍
‍
‍
‍
Sandals
I'm not a big sandals fan. I don't like feet. So I got some advice from my friends so don't be mad at me if these suck, be mad at them :)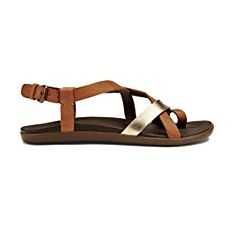 ‍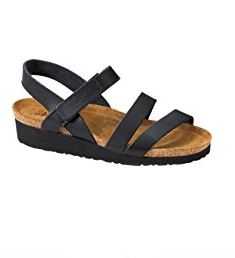 ‍
‍
‍
‍
‍
‍
‍
‍
‍
‍
‍
‍
Fall & Winter Walking Boots
‍
‍
‍
‍
‍
‍
‍
‍
‍
‍
‍
‍
‍
‍
‍
‍
‍
‍
‍
Good brands for boots:
Frye
Coach
Tamaris
Hey friends this post contains affiliate links-meaning I may earn a small commission off of any purchases made through these links at no additional cost to you.